We have been preparing for our up coming trip to Europe and doing research on galleries we plan to visit. I love this time prior to going on holidays. The pre-holiday research time, to me, is where my holiday begins. This is where I get to read about the places that are off the tourist track, a little bit odd or unusual and very interesting. This time ALWAYS involves the birth of a big Google docs spreadsheet. It is then filled with places we want to check out. Cafes to walk to, restaurants to sample, exhibitions to see, little fabric/handmade shops to visit (me) and bicycle/shoe shops (martino) to check out. Its like putting together our own personal guide of the cities we will go to. We have been very fortunate to do this for many cities we have visited. Tho, not something we stick to in absolute, its good to know we have a list of places we can walk to after a long and lazy lunch and bottle of Pinot ;-)
Researching Copenhagen at the moment I came across this Brooklyn based artist Tom Fruin. His work
Kolonihavehus
is located in the plaza of the Royal Danish Library in Copenhagen. Tom works with reclaimed pieces of coloured plexiglass sourced from various locations in the cities he has installations in. For the Copenhagen installation he used plexiglass from a frame shop, a closed down plexi glass distributor and even the trash from the Danish Architecture Centre.
Kolonihavehus:: Allotment in Danish
His most recent work :: Watertower :: is located in DUMBO, Brooklyn until June 2013. For this work he used thousands of scraps of plexiglass sourced from such varied locations as
from the floorsof Chinatown sign shops, to the closed DUMBO studio of artist DennisOppenheim, to Astoria's demolition salvage warehouse Build It Green!NYC.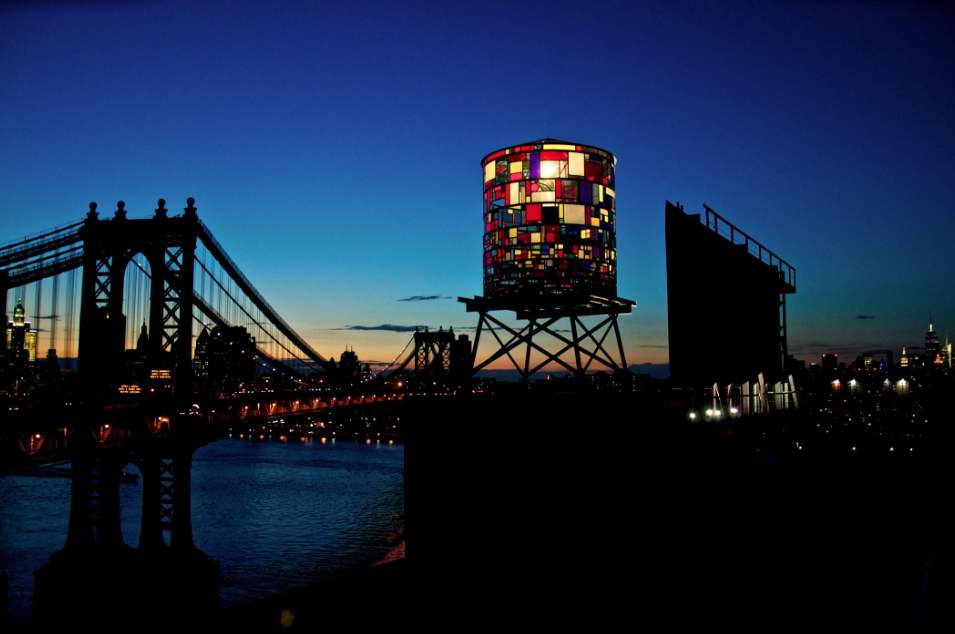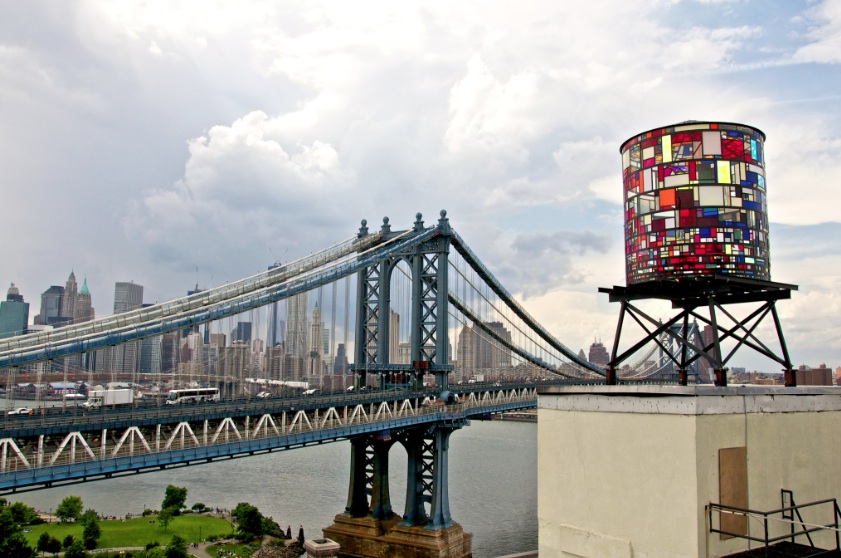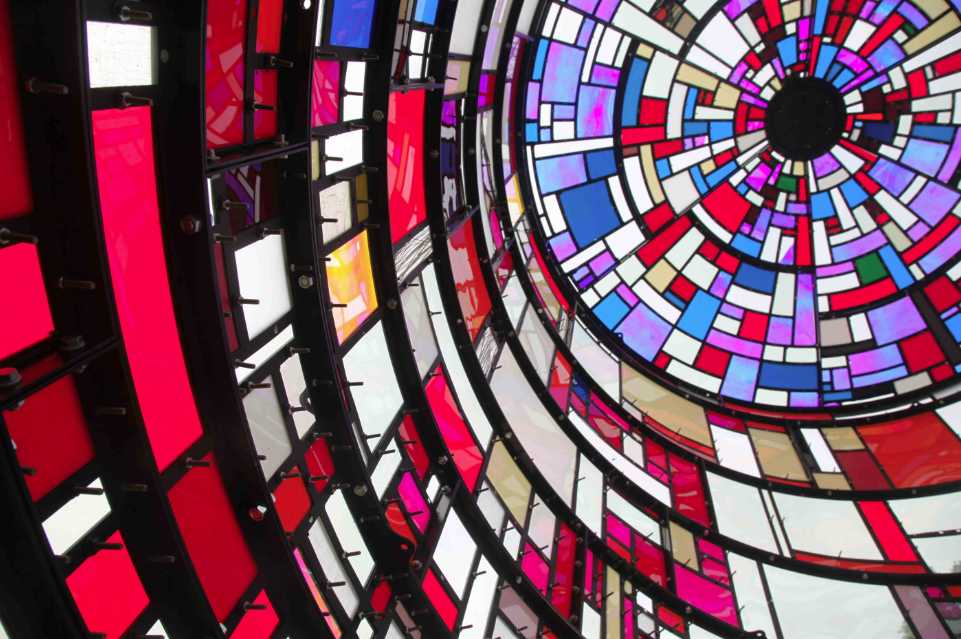 A beautiful addition to an already magnificent cityscape.
Hope to share more of what I discover......